Cain Velázquez has been the best prospects as far as MMA history is concerned.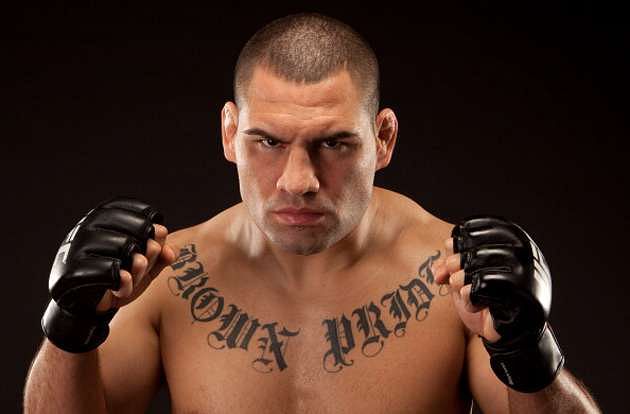 He succeeded by living up to every word that people said about him. Velasquez may be the former UFC heavyweight champion, but he is remembered and talked about even today. In the wrestling background, he was known as the best wrestlers in the country in weight division. Despite of not winning the Division I title, he had an opportunity to wrestle Cole Konrad and Steve Mocco. These two champions were renowned for their wrestling talents. In 2006, the heavyweight champion made his debut in MMA under the Strike Force banner. He fought on the undercard of a program headlined by none other than Tank Abbott vs., Paul Buentello. Velasquez's opponent was Jesse Fujarczyk who had a record of 2-1. The fight went on for less than 2 minutes and Cain managed to achieve victory through TKO with a takedown. During that period, tracking the video was difficult and still photos were all that was available.
Cain Velasquez had an appearance that was not exactly like how a wrestler would look like. He looked like a very ordinary guy that worked out in the gym on a regular basis. He has a huge head like that of a fire hydrant. The heavyweight champion has been regarded as the number 3 heavyweight in the world. Cain was born in California and started his mixed martial arts career soon after college. He joined the American Kickboxing Academy.
The heavyweight champion has a fighting style that is a class apart. It is often referred to swarming. He is known for moving forward constantly and gives no room to his opponents for landing clean strikes. Each time Velasquez knocks his rival to the ground, he mostly uses his grappling talent so as to stick to a dominant position. The majority of his victories are due to strikes from punches or through a decision. No wonder that he has been appreciated and admired constantly even today.